MADE FOR SINGERS
"Moises has opened up a world of previously unknown possibilities thanks to AI."


Fede Picone
Singer / Teacher / YouTuber
Trusted by pros. Loved by millions.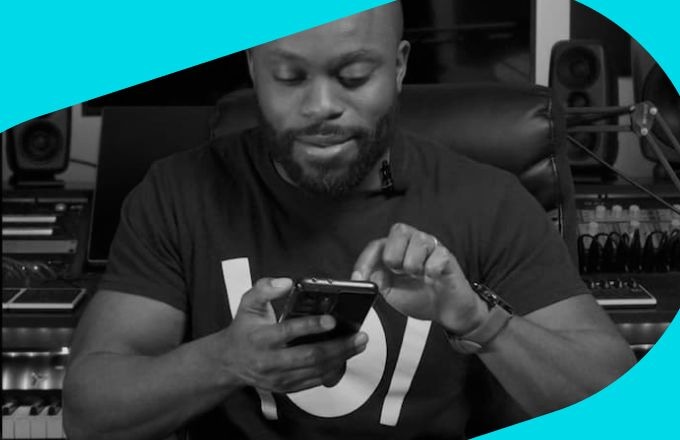 Paul Mckay
Vocal coach, operates OneVoice Music Academy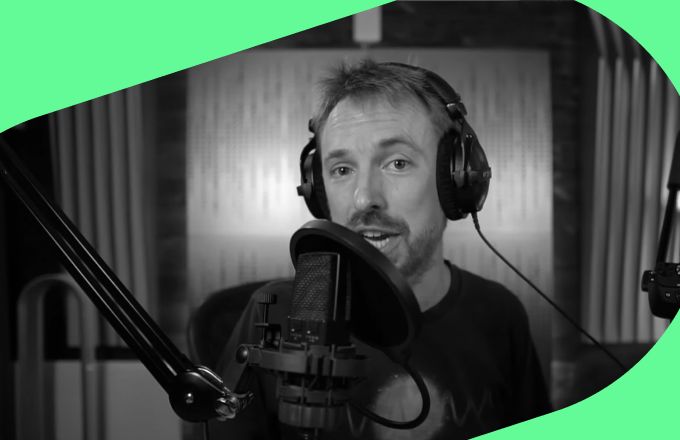 Mike Russell
Podcast and jingle producer; YouTuber from the Music Radio Creative channel with over 45 million views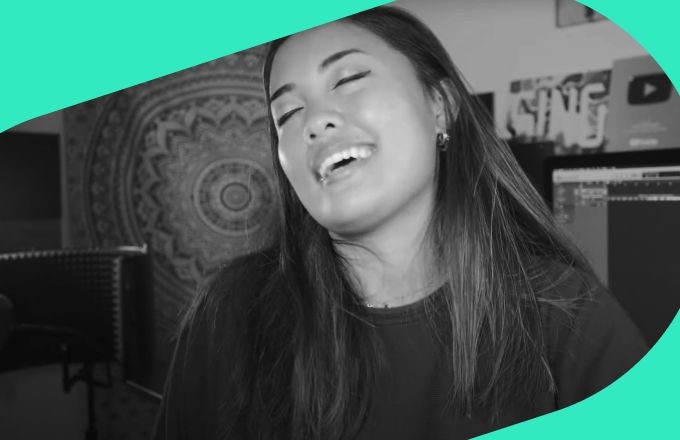 Zane Rima
Vocal coach and YouTuber with over 32 million views in her channel
The Musician's App
Isolate or remove vocals to practice or create your own version.
Adjust any song to meet your practice needs with our Pitch Changer and sing along with AI-powered transcribed lyrics!
All-in-one Singer's App
Manipulate music tracks with ease. Switch up a song's pitch and playback speed. Remove or isolate vocals, instruments, and more. Whether you're a professional singer, music student, or karaoke lover, creative control is now yours.
AI Audio Separation
Separate vocals, drums, guitar, bass, and other instruments from any song. Isolate instruments or mute tracks in one click.
AI Lyrics Transcription
Our AI-Powered feature transcribes and synchronizes lyrics with word-by-word precision, making it easier than ever to follow along and practice singing.
Pitch Changer
Control and change the music key with 1-click. Shift the pitch to meet your vocal range or to play in any key.
AI Key Detection
Learn the key of any song. Our Artificial Intelligence technology never stops improving in accuracy.
Ready to take your vocal skills to the next level?


Start free today.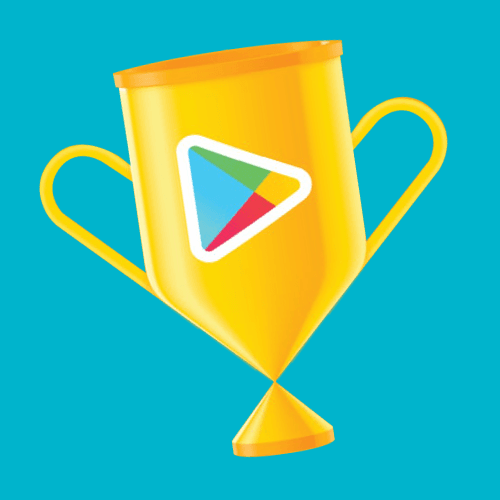 Best Personal Growth App of 2021 by Google Play
Moises, the Musician's App, was recognized in several countries as the Best App of 2021 for Personal Growth by Google Play. This category carries a powerful meaning as it embodies our core mission to "Empower Creative Potential".
The App for the Modern Singer
Get full creative control over your favorite song. Lower or enhance lead vocals, background vocals, and instruments! Visualize and change the song's key to match your range with 1 click.
Set the Right Key for Your Voice
Can't find a version of your favorite song in your key of choice? Save your voice from singing along to music out of your vocal range. Use our Pitch Changer feature to detect and change the song's key for the perfect performance.
Set the Playback Speed to Learn
Want to learn and practice a new riff? Solo the vocals and slow down any song with 1 click using our Audio Speed Changer. Experiment with other sound vibes by speeding up the BPMs.
The Ultimate Vocal Practice along with Lyrics
Easily transcribe lyrics of any song you want to practice vocals with. You don't need to worry about alignment; our lyric transcription has precise word-by-word synchronization.
Master Harmonies
Separate and isolate background vocals to learn and practice harmonies with the original music.
Rockstars and Top Creators use the Moises App
"In isolating vocals, you're picking up the details that you didn't pick up on before. Such a great learning tool."
"This app provides me the answer to a question that people have been asking me since my channel begun: How do I remove vocals or isolate vocals in a music track?"
"I wish I knew about this app forever ago when I really started pursuing putting covers on YouTube, because this has been so helpful!"
Join our worldwide band of 30 million+ music lovers.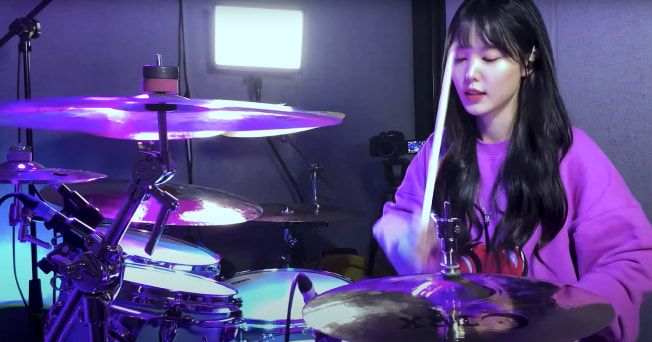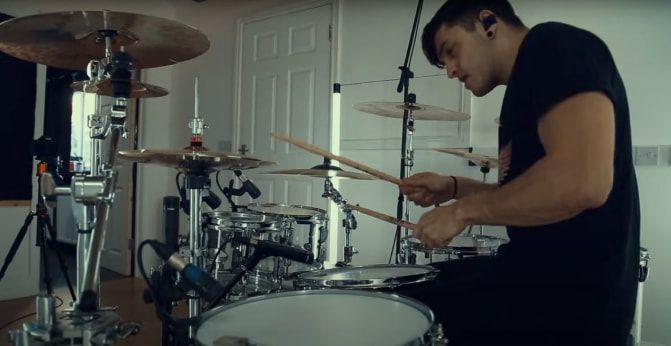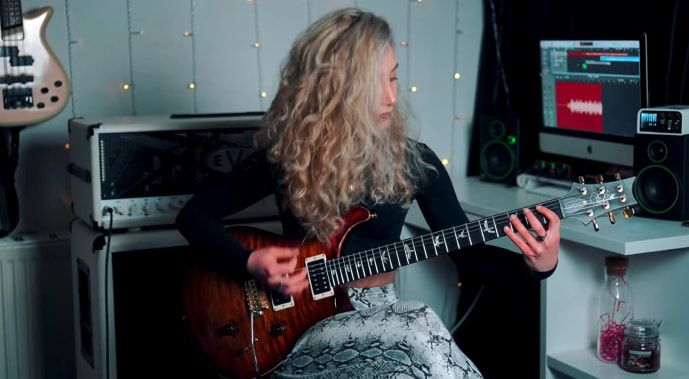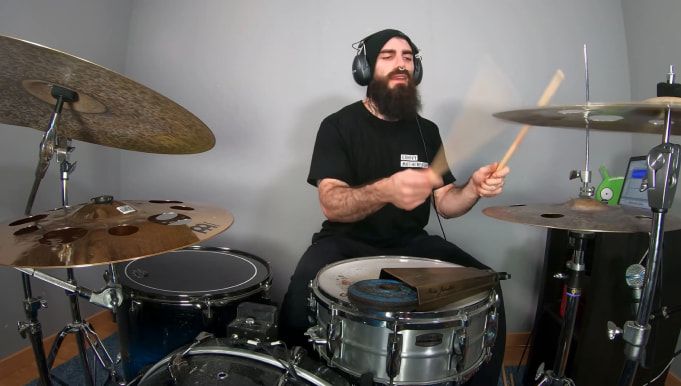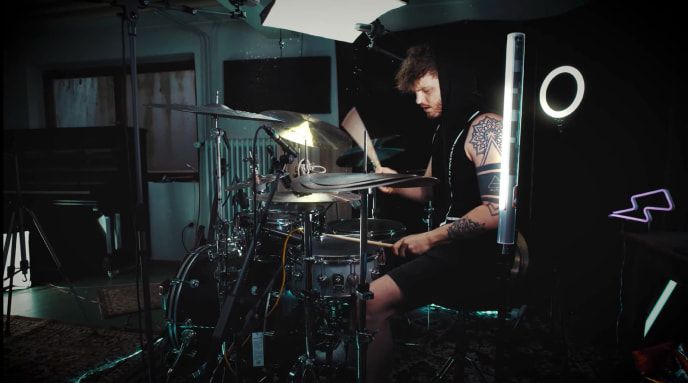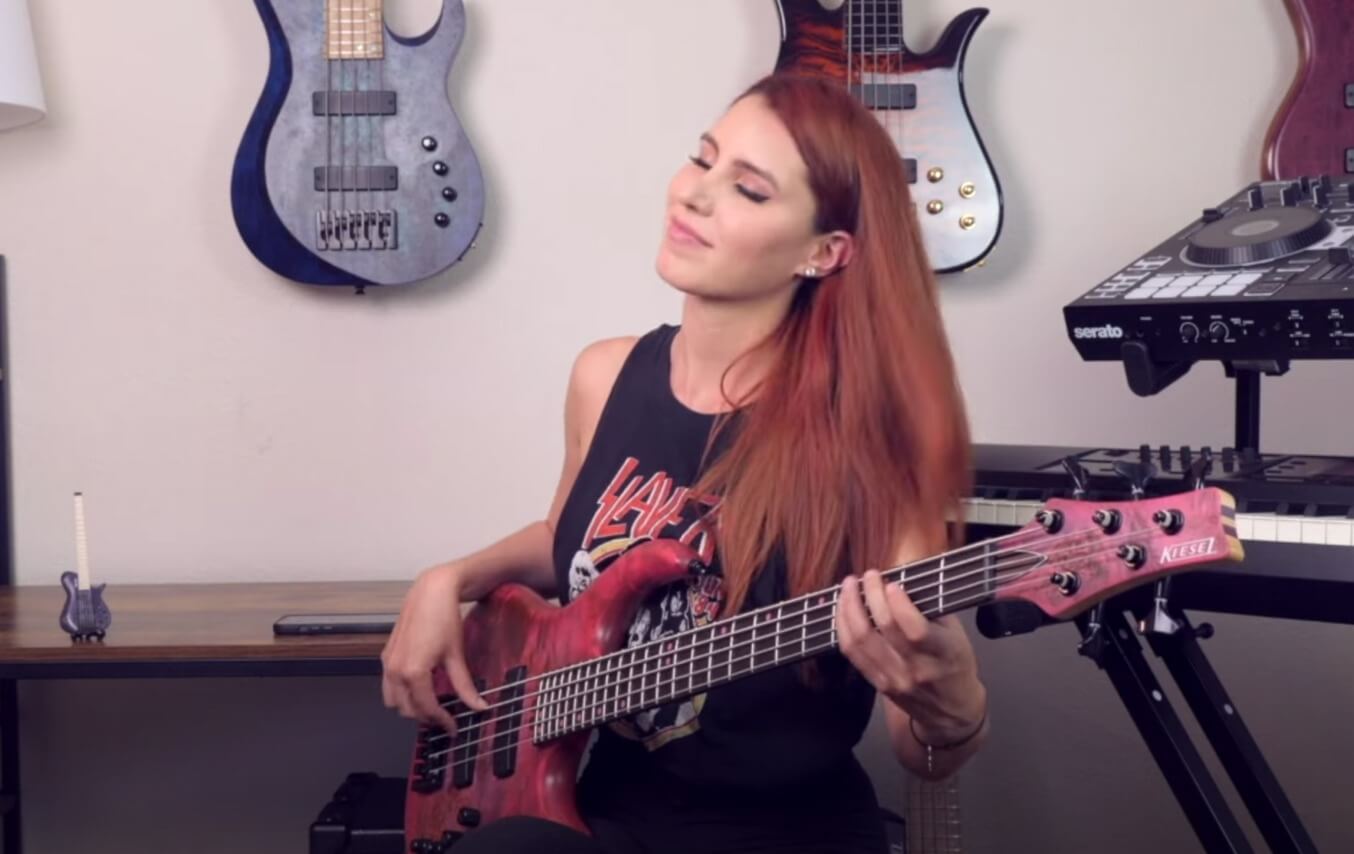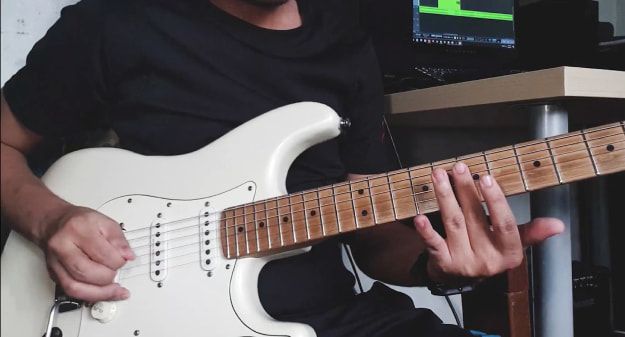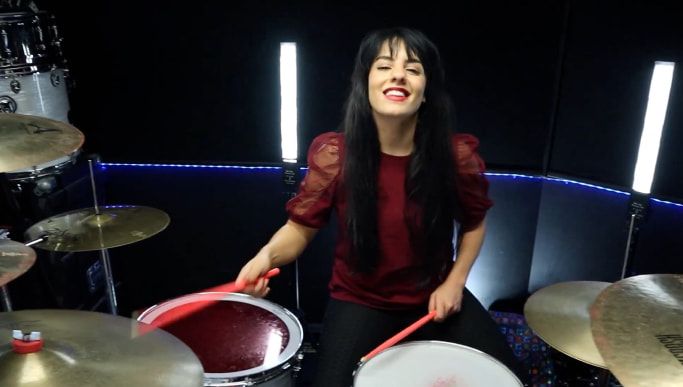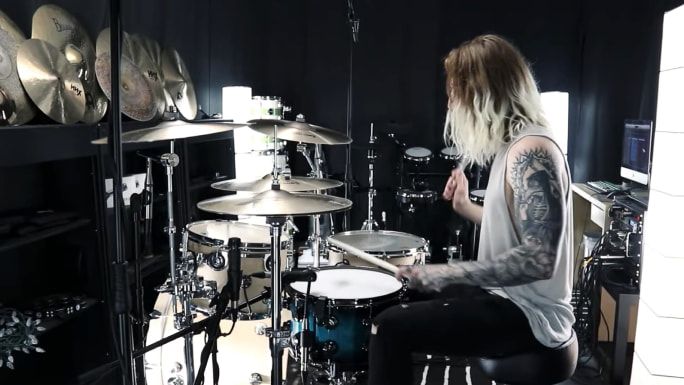 They've already got the Moises App!
Start free today.
Frequently Asked Questions
With the Moises App, removing vocals from a song is super easy! Just upload your song from your library, public URL, or a video. Then, simply click to separate vocals and instruments into 2, 4, or 5 tracks. For example you can create a karaoke version by removing vocals, or get an acapella extraction.
With the Moises App, removing vocals from the instrumental tracks is super easy! Just upload any song from your library, any public URL, or videos. Then, simply click to separate the vocals and instruments into 2 tracks and mute the vocal track to make a karaoke version, A.K.A. removing vocals.
The Moises AI isolates instruments in up to 5 different tracks when you upload a song—one of them is for vocals. To isolate the vocals, just mute the volume of all the other instrumental tracks.