MADE FOR PRODUCERS
"Moses Voice Studio is the artificial intelligence that is shaping the future of music with disruptive innovation and practicality."


Augustto Queiroz
Producer and Content Creator
The flexibility to adjust vocals instantly without the scheduling, cost or lost time
Streamlined vocal experimentation
Explore a sonic revolution with seamless integration of AI Voice Models, unshackling your creativity from conventional vocal constraints.
Studio-grade clarity
Dive into professional-grade microphone recordings free from reverb or effects, granting you unbridled creative freedom.
Ethical and diverse vocals
Support real artists with high quality voice model add-ons. Moises ensures artists get paid for their work.
Experience Voice Studio in 4 simple steps
After selecting the Model and recording, fine-tune the pitch in semitones and easily download the AI-generated vocal track in WAV.
Explore Voice Models
Discover a range of voices and listen to demos to find the perfect vocal type and range for your project.
Choose your source
Record directly using your microphone or select an audio file from your computer. If you want, you can isolate the vocals with AI Audio Separation before uploading the track on Voice Studio.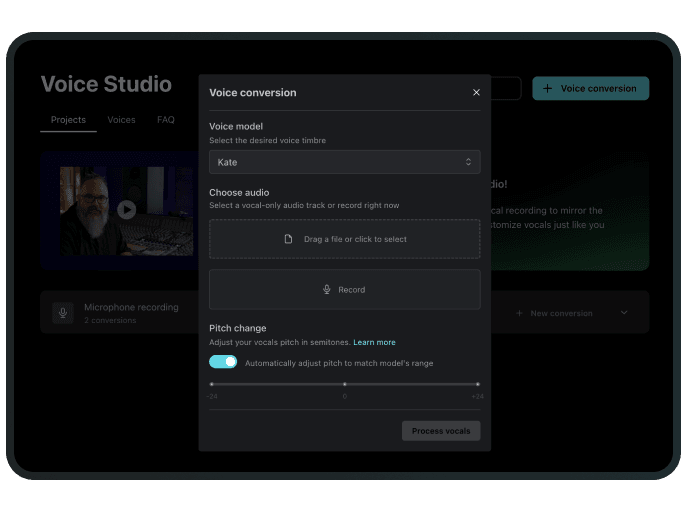 Apply the chosen Model
Once you've made your selection, apply the Voice Model of your choice. You can allow AI to fine-tune the pitch automatically, or change it manually with ease.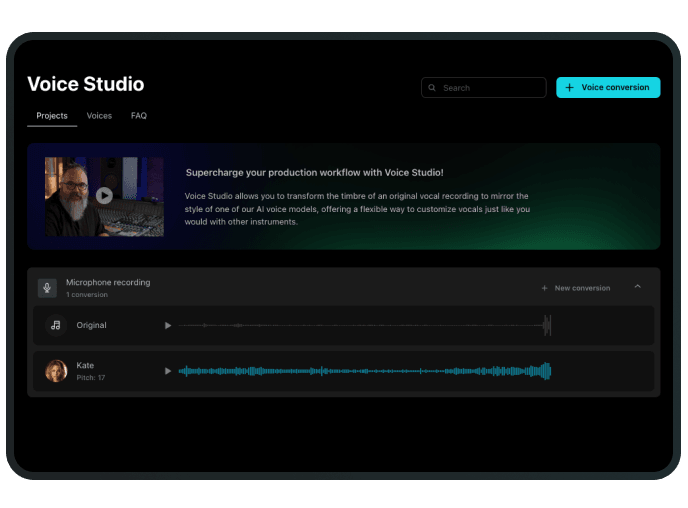 Enjoy diverse samples effortlessly
After conversion, your files come to life with the settings you've applied. Want to change the model or pitch? No need to re-upload the file! You can simply generate a new demo with the same recording.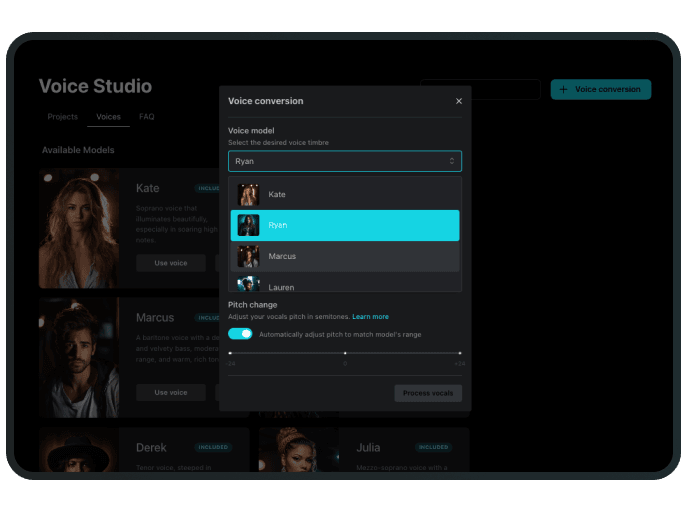 Everything in one place
Say goodbye to jumping between Apps for your music practice. We have all you need to master your craft right in your hand with the Moises App. Enjoy our collective set of features that will make your music experience seamless. We're constantly evolving, innovating, and updating our App. Stay tuned!
AI Audio Separation
Separate vocals, drums, guitar, bass, and other instruments from any song. Isolate instruments or mute tracks in one click.
Audio Speed Changer
Slow down or speed up any song with one click. The App instantly detects and displays the BPM of any song.
Pitch Changer & AI Key Detection
Learn, control and change the music key with 1-click. Shift the pitch to meet your vocal range or to play in any key. Our Artificial Intelligence technology never stops improving in accuracy.
Ready to redefine your musical boundaries?
Start your journey today!
Trusted by pros. Loved by millions.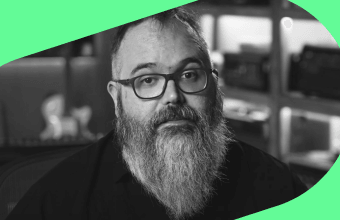 Music producer
Felipe Vassão
Multi-platinum music producer and Latin Grammy award winner. Co-owner of Loud.bz in São Paulo, contributing over two decades of expertise to the Brazilian advertising market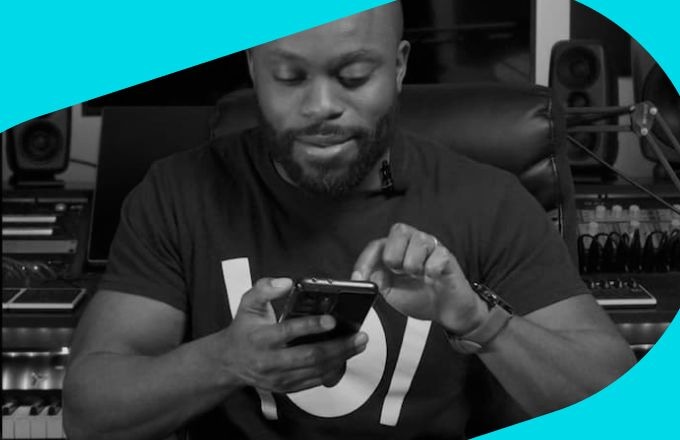 Vocal Coach
Paul Mckay
Vocal coach, operates OneVoice Music Academy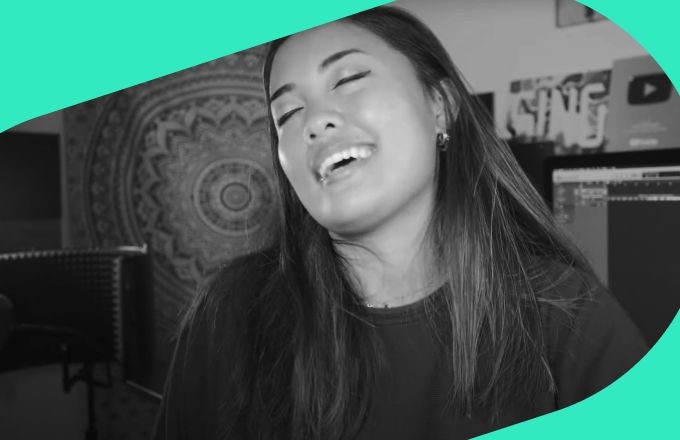 Vocal Coach
Zane Rima
Vocal coach and YouTuber with over 32 million views in her channel
Sculpt, harmonize, and reimagine your music with Voice Studio
Say goodbye to hurdles that get in the way of your creativity. Experiment and embrace the power of AI-driven vocals, seamlessly bringing your ideas to life.
Streamlined voice application
Apply selected AI Voice Models without re-uploading your original file or losing the demos you've created. Focus on crafting harmonies, not repetitive tasks.
Private Models for exclusive collaboration
Artists can easily share their exclusive Voice Models with Producers, by generating unique codes. This feature fosters one-of-a-kind musical creations and partnerships.
Immersive Model profiles
Immerse yourself in detailed samples and descriptions for the AI Voice Models. Explore the nuances and possibilities before making your selection for a perfect match.
Professional microphone training
All available Voice Models undergo training with professional microphones, ensuring they are reverb-free. This provides producers with greater flexibility to modify and incorporate effects into their own productions.
Join our worldwide band of 30 million+ music lovers.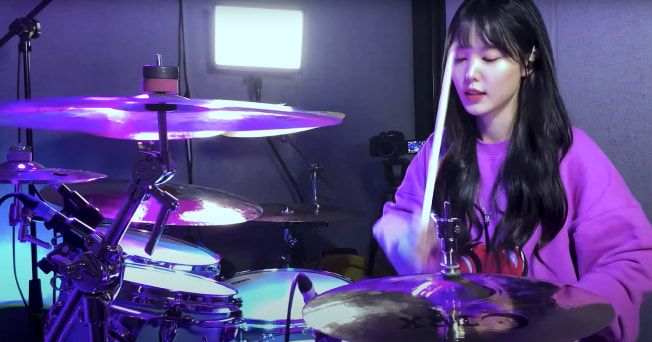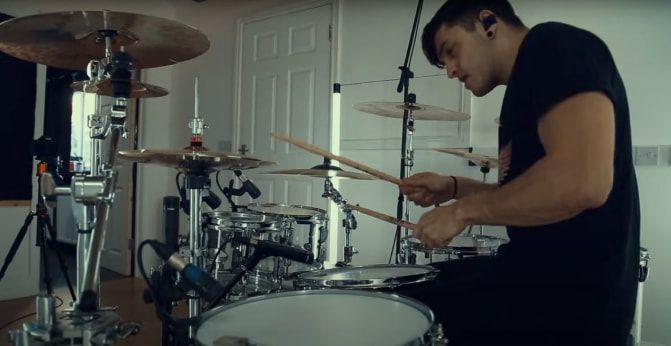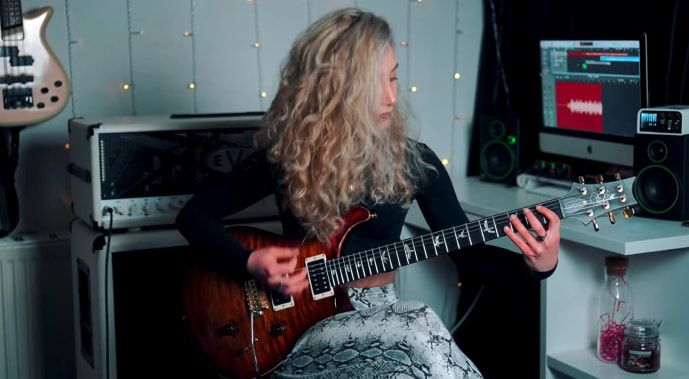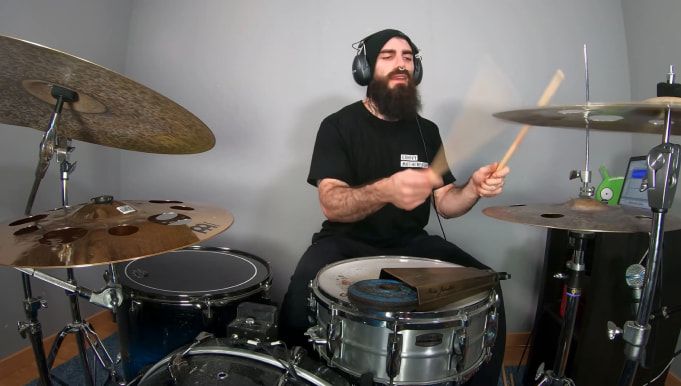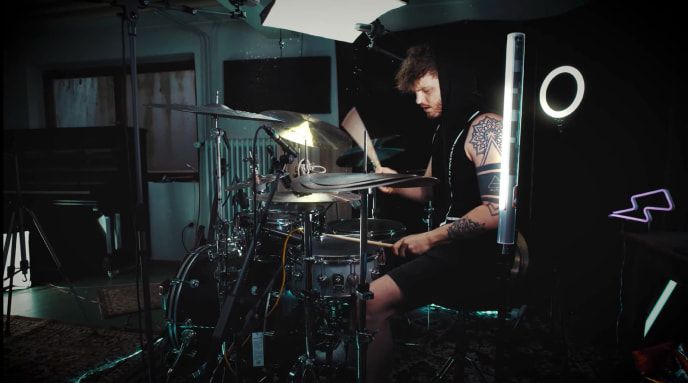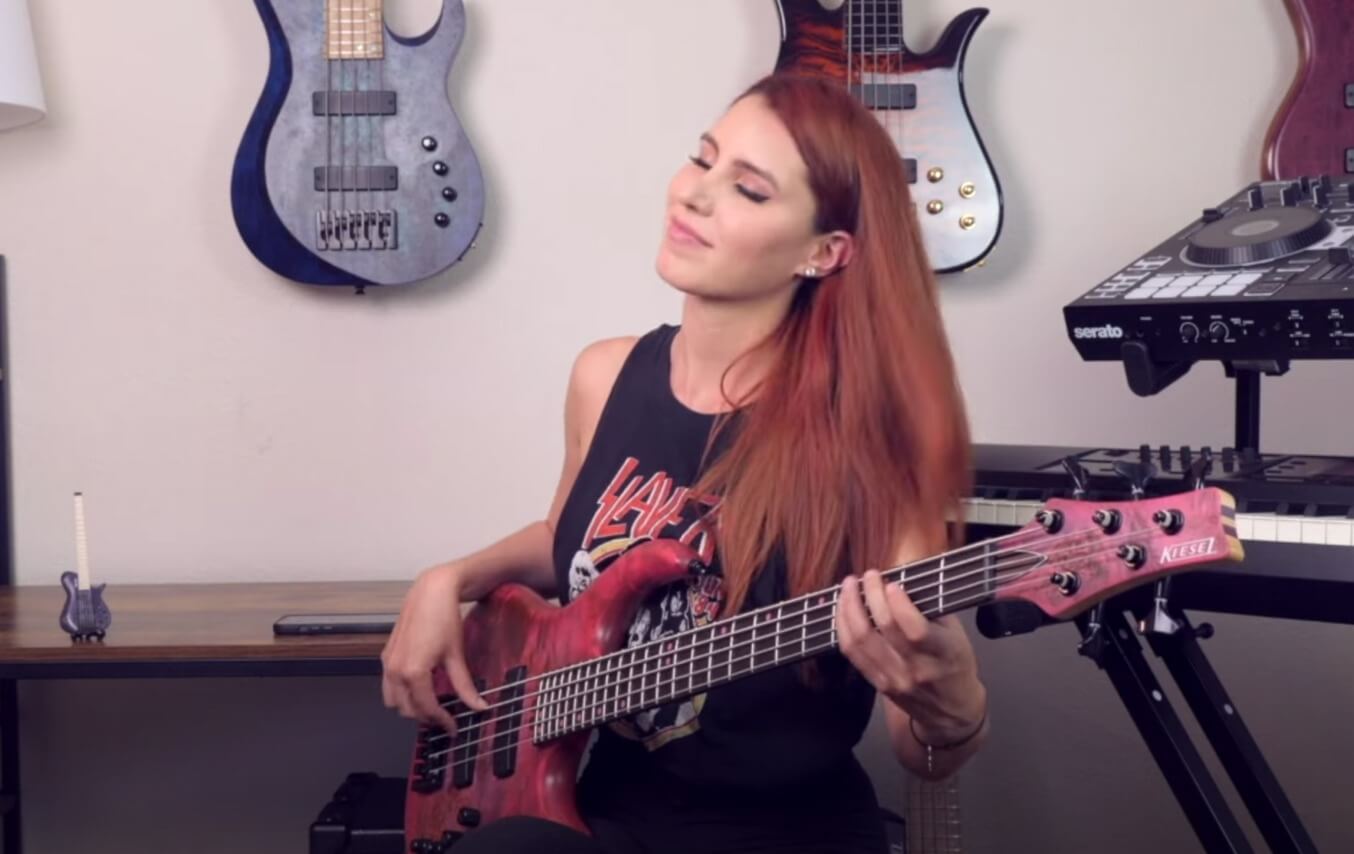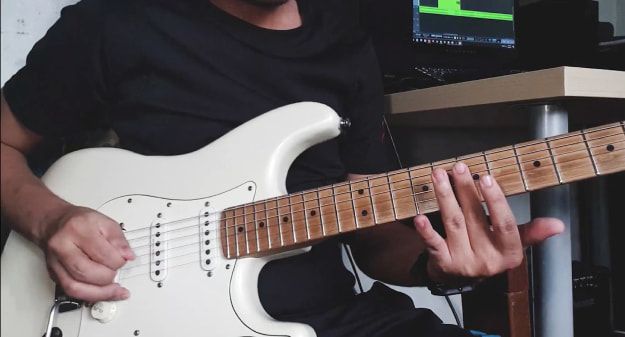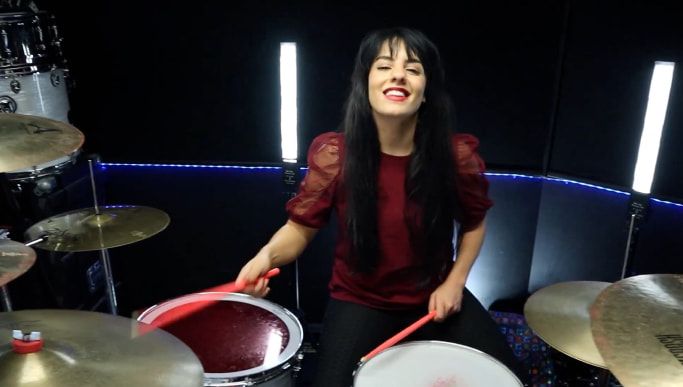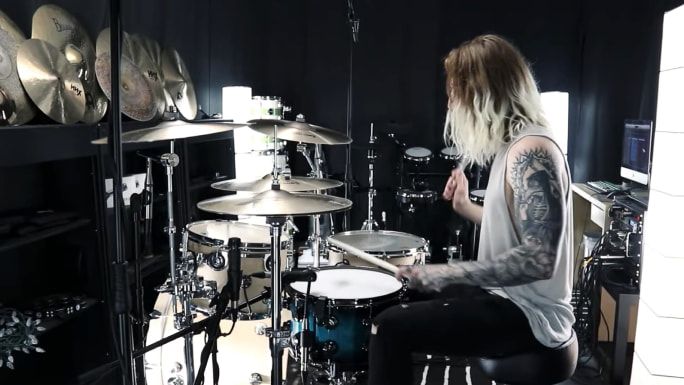 They've already got the Moises App!
Start free today.