MADE FOR BASSISTS
"Moises is essential for my productions. Is the app every musician should have."


Kleytton Farney
Bassist / Producer
Trusted by pros. Loved by millions.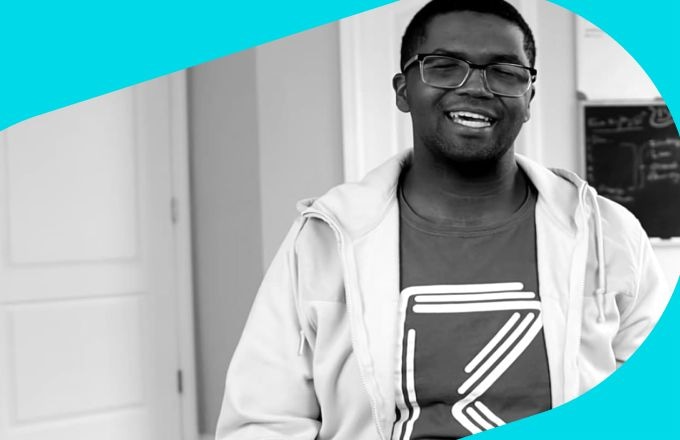 Travis Dykes
Founder of Pier Music Co. Bassist, arranger, producer, and teacher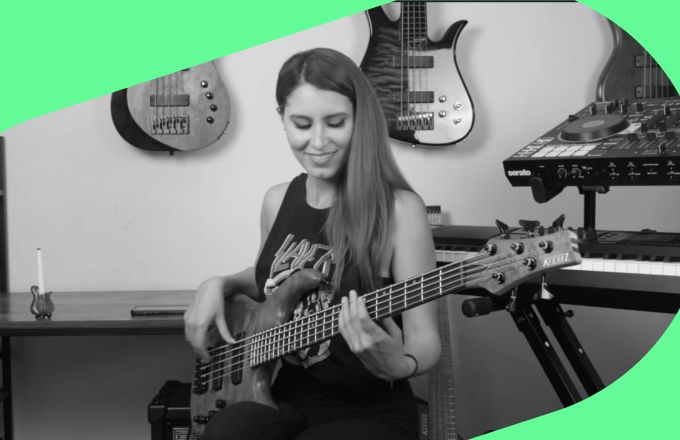 Anna Sentina
Bassist, composer, live performer, and multi-instrumentalist, with over 58 million views on her YouTube channel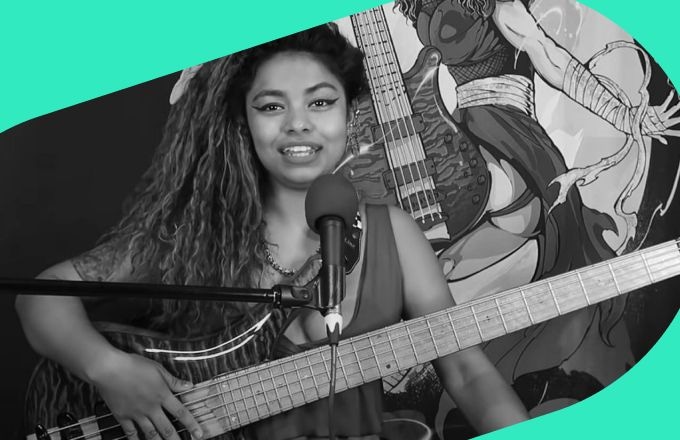 Mohini Dey
One of the "30 most influential young people under 30" by Forbes Magazine, she has been considered a prodigy by many musicians
The Musician's App
Create bass backing tracks and enable click tracks with one click.
The days of searching for bassless tracks, finding chords, and changing the key of your favorite song are now over.
All-in-one Bassist's App
Manipulate music tracks with ease. Switch up a song's pitch and playback speed, remove or isolate bass backing tracks, and more. Whether you're a professional bassist or a music student, creative control is now yours.
AI Audio Separation
Separate vocals, drums, guitar, bass, and other instruments from any song. Isolate instruments or mute tracks in one click.
Pitch Changer
Control and change the music key with 1-click. Shift the pitch to meet your vocal range or to play in any key.
Smart Metronome & Count-in
Meet the world's first Smart Metronome. Instantly generate metronome counts in sync with your favorite song, whether it's recorded in-studio or live.
Ready to take your bass skills to the next level?


Start free today.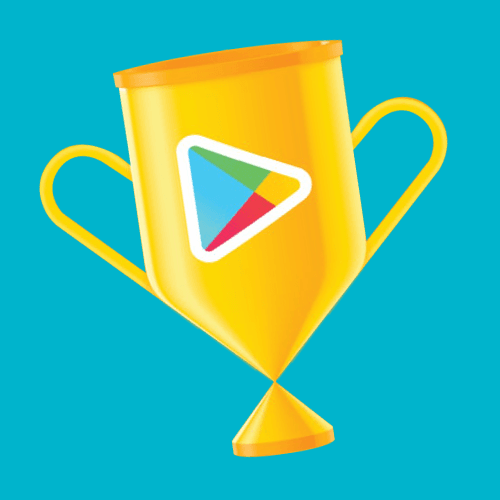 Best Personal Growth App of 2021 by Google Play
Moises, the Musician's App, was recognized in several countries as the Best App of 2021 for Personal Growth by Google Play. This category carries a powerful meaning as it embodies our core mission to "Empower Creative Potential".
The App for the Modern Bassist
Get full creative control over your favorite song. Take your practice to the next level.
Isolate Bass Tracks to Master Your Craft
Isolate bass tracks to learn and advance in your practice. Listen to every detail of the bass line and the nuances of the tone from your favorite artist.
Change the Song Speed with 1 Click
Set the music speed you want. Slow down the audio to learn and follow along with basslines. Switch up the tempo to challenge yourself and create new versions of your favorite tunes.
The Next-Generation Metronome
Have you ever tried to match the click of a Metronome and your favorite song? Now you can do so with ease in 1-click. Our ground-breaking Smart Metronome will automatically sync its clicks to any studio or live recording.
Chord and Key Detection Powered by AI
Visualize chords playing in sync with the music and learn to play any song in multiple keys.
Rockstars and Top Creators use the Moises App
"When you actually can play with the metronome on the songs that you love and the songs that you listen to all the time, it just changes everything!"
"This app provides the perfect answer for something I've been wanting since I've started to make YouTube videos: being able to record my version of the bass line without having to worry about the original bass track on the background."
"I wish I had this app when I was learning bass! It's magical."
Join our worldwide band of 30 million+ music lovers.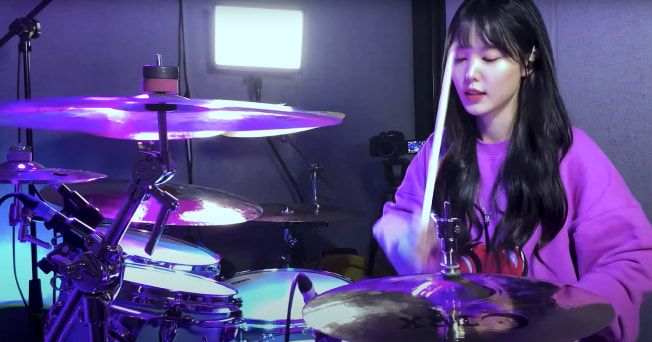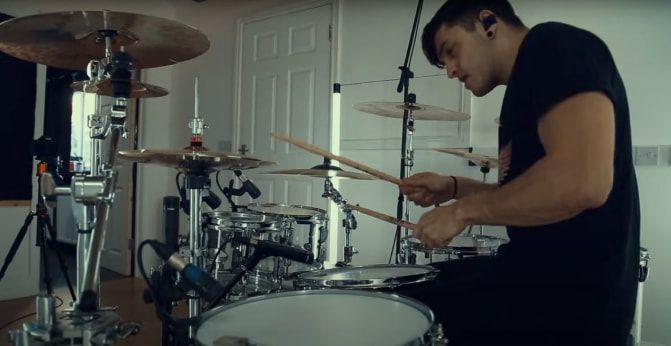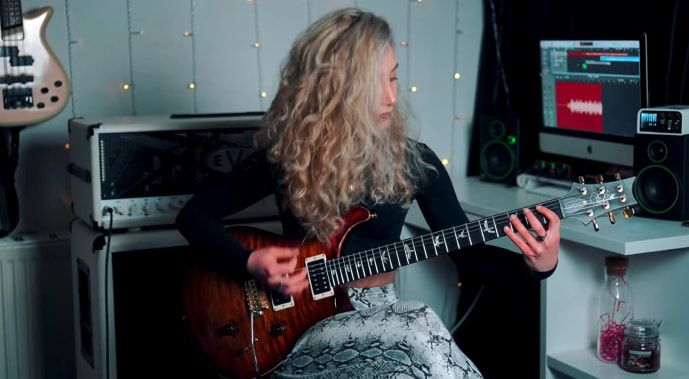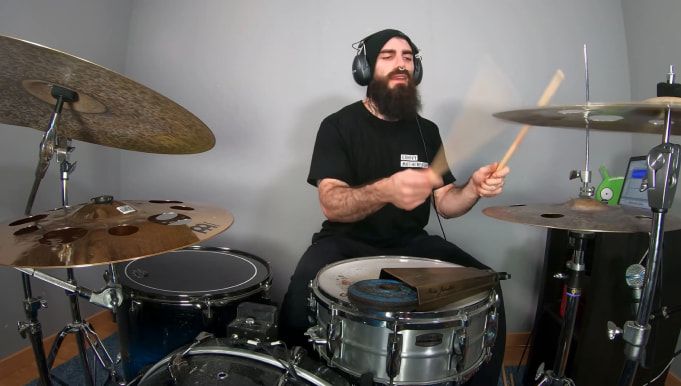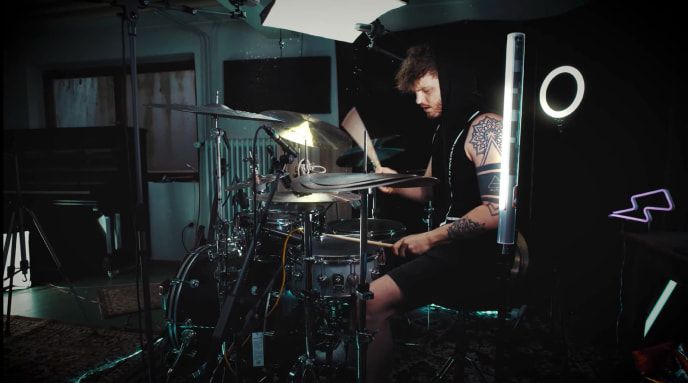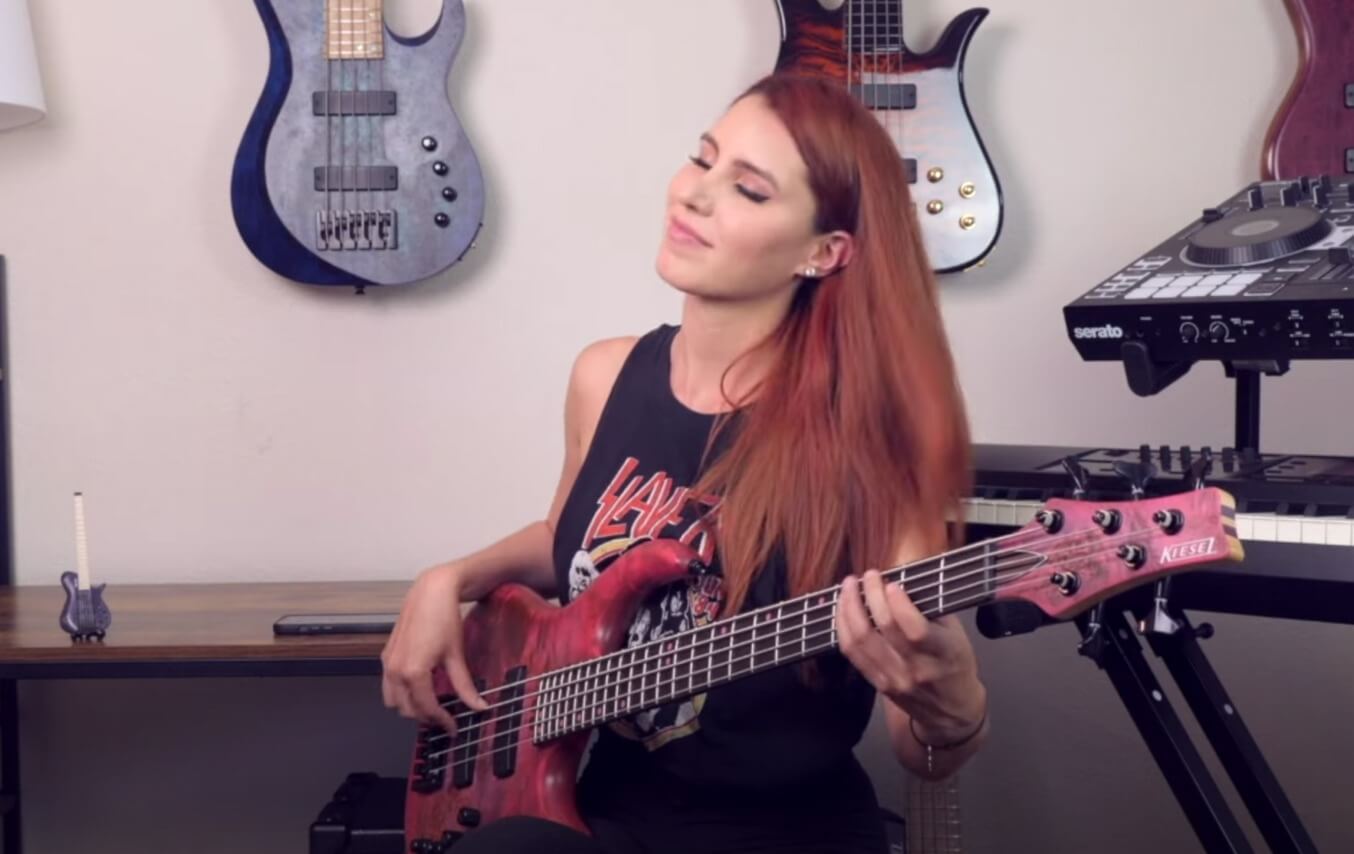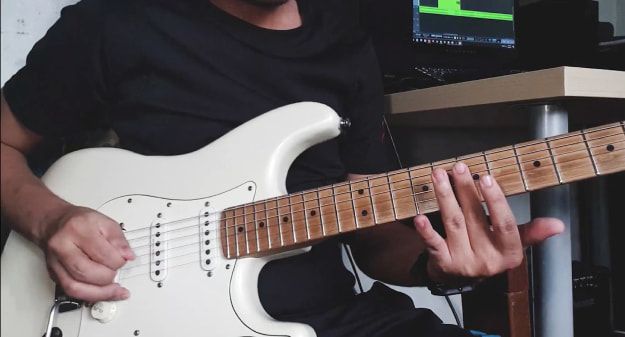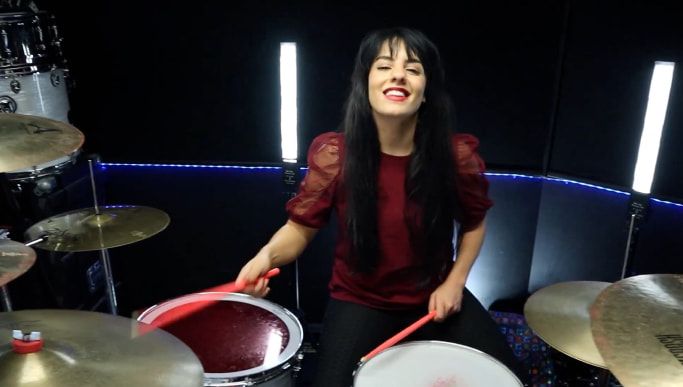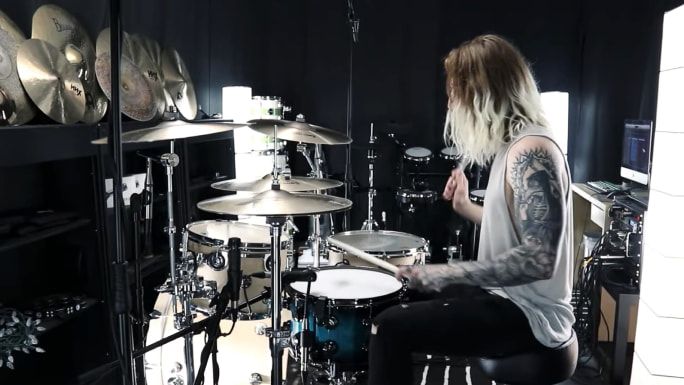 They've already got the Moises App!
Start free today.
Frequently Asked Questions
It's helpful to start with songs that have easy bass lines and riffs. Take advantage of the Moises App's features to isolate bass tracks and get a clearer sense of riffs and other details. You can also slow down the song with 1 click using our Audio Speed Changer if you're having a hard time with a certain part.
A bass line is a sequence of notes played by the bass. With the Moises App, you can listen clearly to bass lines by isolating the bass track from the rest of the song's instruments. Use this feature to improve your practice.
Learning and practicing scales is important in your bass-playing journey to provide you with music memory that you can use to improvise and create riffs and bass lines. Traditionally, you learn scales by spotting the notes that are part of each one of them—for example, the pentatonic scale is an important one for bass playing. You can search on the web for different bass scales, copy them, and practice and practice and practice until you get them.
There is an infinite range of songs that have easy bass riffs; it depends on your taste and the genres that you like. But there is some consensus that these classic tunes have easy bass riffs: Talking Heads' "Psycho Killer," White Stripes' "Seven Nation Army," Nirvana's "Smells Like Teen Spirit," and Lou Reed's "Walk On the Wild Side." These are just some examples of songs with easy bass riffs that you can tackle to start your bass-playing journey.