MADE FOR DRUMMERS
"Moises allows me to make the content I love every day."


Will Brooks
Drummer - @will.brooks
Trusted by pros. Loved by millions.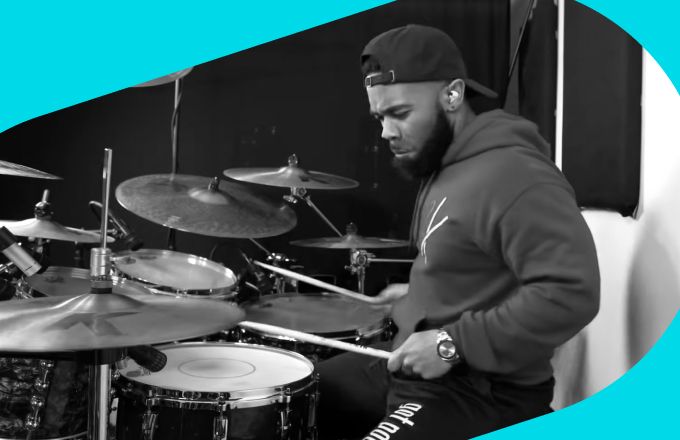 Jerrod "J-Rod" Sullivan
Drummer, arranger and producer who's performed with Smokey Robinson, Kirk Whalum, Jidenna, among others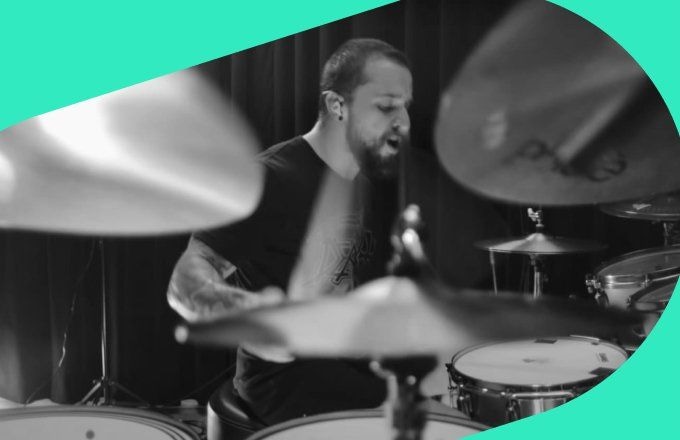 Eloy Casagrande
Sepultura's drummer; voted the best metal drummer in Modern Drummer's 2021 Readers Poll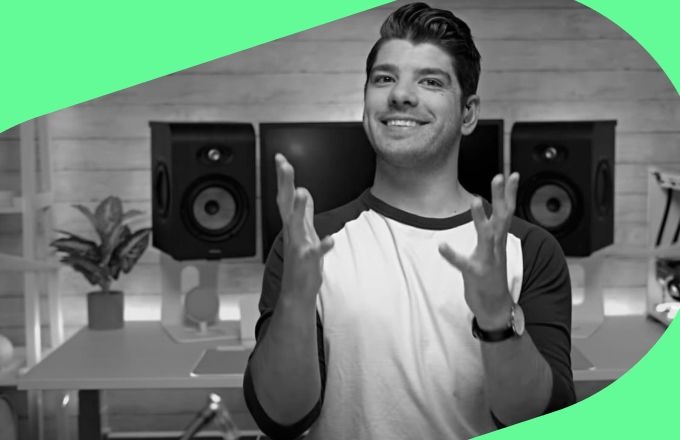 Cobus
One of the most-subscribed drummers on YouTube, with over 280 million views
The Musician's App
Master your drumming skills
with drumless tracks.
The days of searching for drumless tracks, finding the BPM, or syncing clicks with your favorite song are over.
All-in-one Drummer's App
Manipulate music tracks with ease. Generate metronome counts, switch up a playback speed, remove or isolate drum backing tracks and, more. Whether you're a professional drummer or a music student, creative control is now yours.
AI Audio Separation
Separate vocals, drums, guitar, bass, and other instruments from any song. Isolate instruments or mute tracks in one click.
Smart Metronome & Count-in
Meet the world's first Smart Metronome. Instantly generate metronome counts in sync with your favorite song, whether it's recorded in-studio or live.
Audio Speed Changer
Slow down or speed up any song with one click. The App instantly detects and displays the BPM of any song.
Ready to take your drum skills to the next level?


Start free today.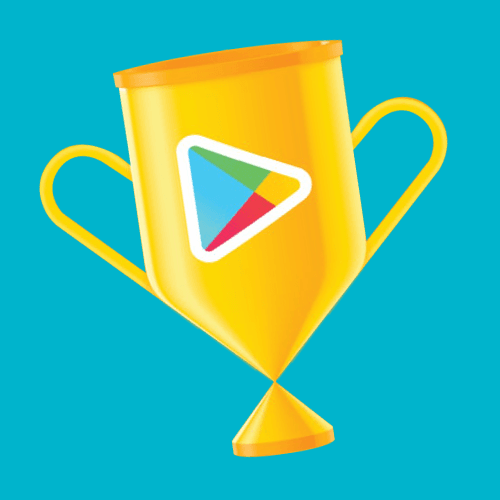 Best Personal Growth App of 2021 by Google Play
Moises, the Musician's App, was recognized in several countries as the Best App of 2021 for Personal Growth by Google Play. This category carries a powerful meaning as it embodies our core mission to "Empower Creative Potential".
The App for the Modern Drummer
Harness creative control. Learn original drum parts or create your own groove on top of your favorite tunes.
Create the Perfect Performance
Moises AI separates tracks from other instruments like keys, bass, and vocals. Create your own mix and express yourself by playing your own grooves with the music you love.
Sync Metronome Clicks with Any Song
Tempo means everything to drummers, and practicing with the metronome alone is fundamental. However, we know it can get dull, so we created a Smart Metronome that syncs the click to your favorite tunes, even when the BPM changes.
Isolate Drums to Learn Details
Learn every drum fill, ghost notes, and hidden details from your favorite drummer. In 1-click, isolate the sound of drums from the rest of the band.
Control the Song's BPM
Our Smart Metronome detects the BPM of any song. Slow down the music to discover the nuances of any section. Speed up the song to challenge yourself and experiment with new ideas.
Rockstars and Top Creators use the Moises App
"This app is a beast! Is the perfect tool to use if you trying to practice, learn music and produce, especially remixes and live arrangements."
"It's a product that I've waited for my whole life. It would have made my life a lot easier if Moises had been around for 15, 10 years."
"Being able to do it on my phone and remove the drums this effectively without destroying the rest of the song blows my mind!"
Join our worldwide band of 30 million+ music lovers.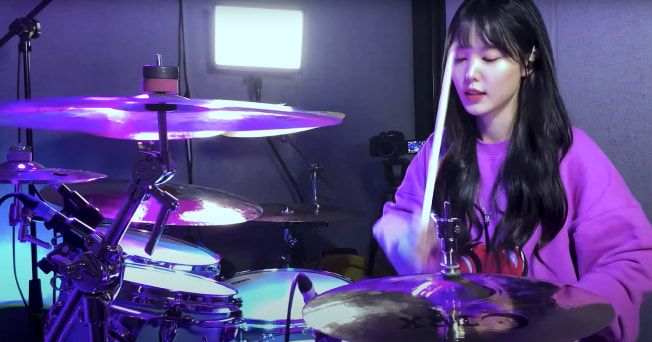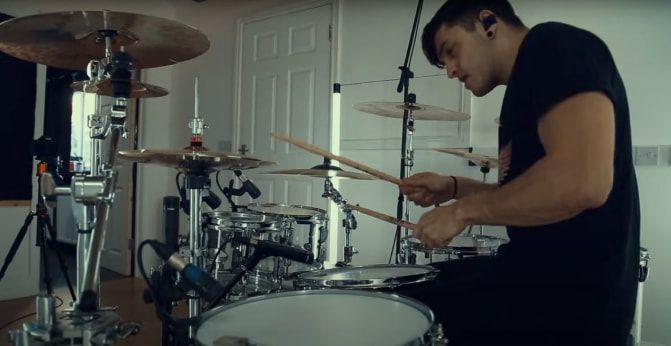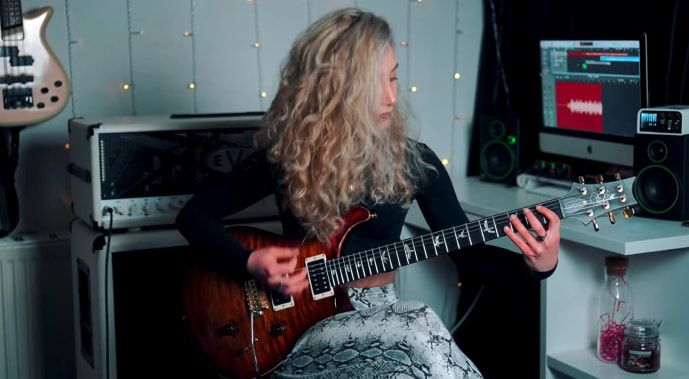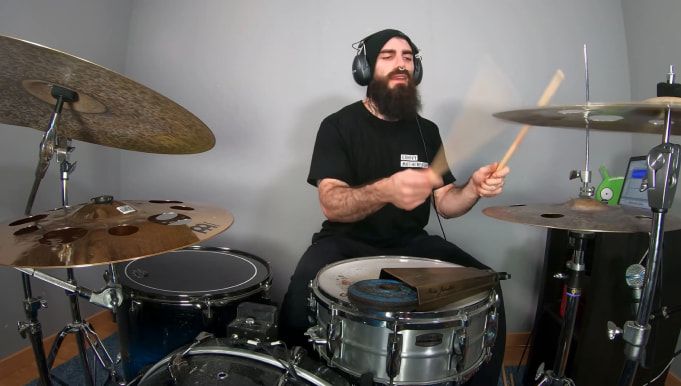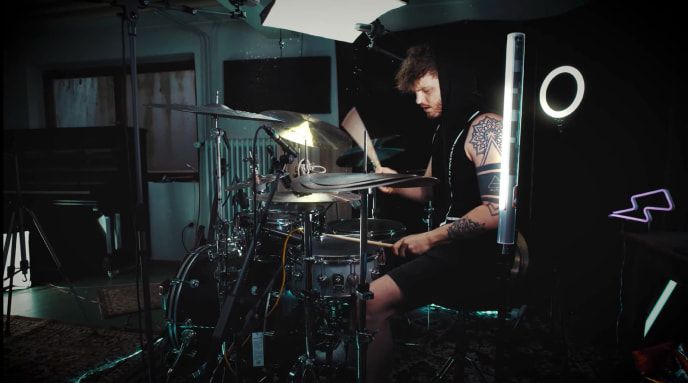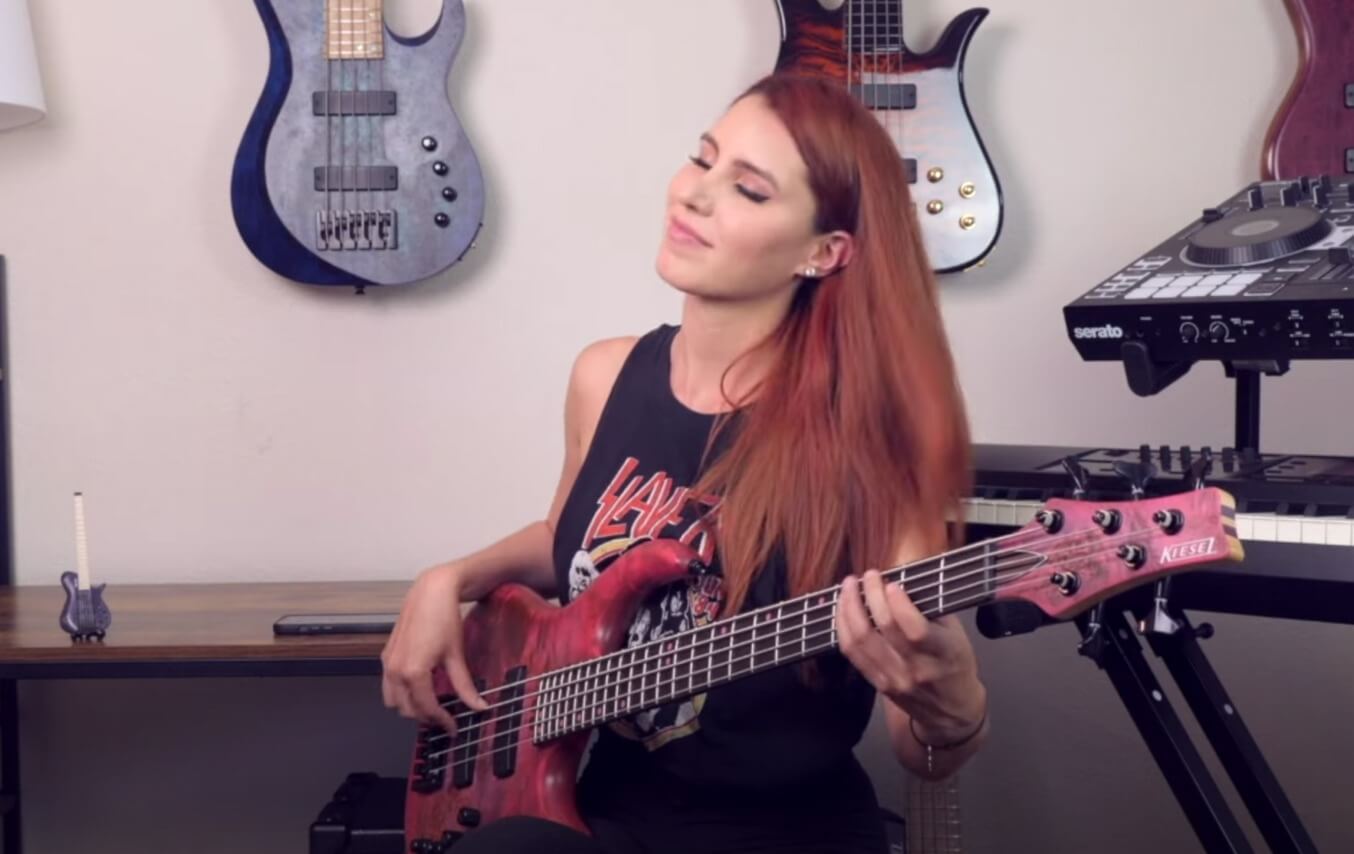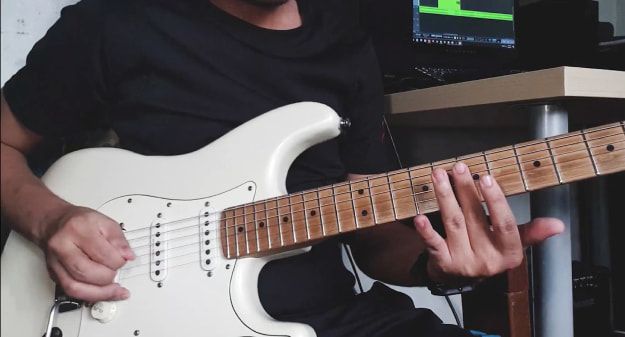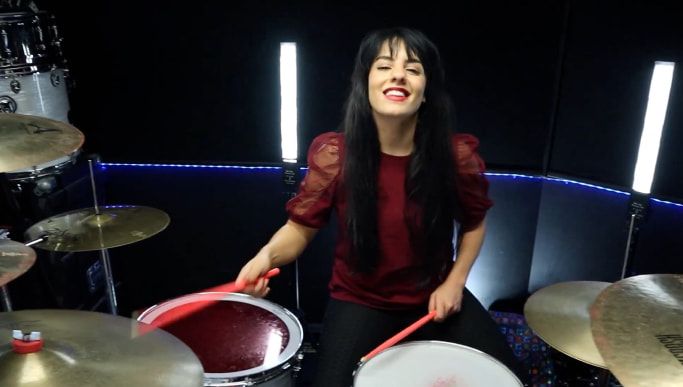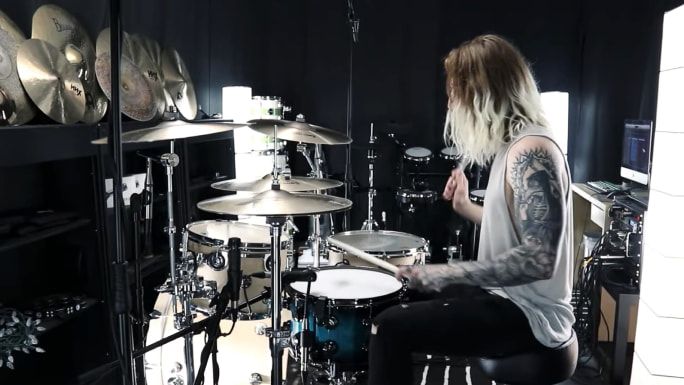 They've already got the Moises App!
Start free today.
Frequently Asked Questions
With the Moises App, you will leave behind the difficulty of getting drumless tracks for your practice or covers. Our AI separates the instruments in any song, isolating the drums in a stem. Then, simply mute the drum track on the screen mixer and it's all set for you to practice, experiment, or create your own version. Our musician's app also allows you to choose the volume of the vocal and instrument tracks, or remove them completely from the mix.
It's part of a song that drummers play that acts as the song's turning point, or a break in the groove that marks its transitions. Using our app to slow down and isolate the drum track is a powerful tool for getting a better sense of a drum fill—and to learn and practice it.
When you isolate the drums in a single track, it's easier to learn and practice even the most intricate drum fills. Slowing down the song can also be super helpful. The Moises App gives you both of these tools to enhance your practice and nail your performance.